^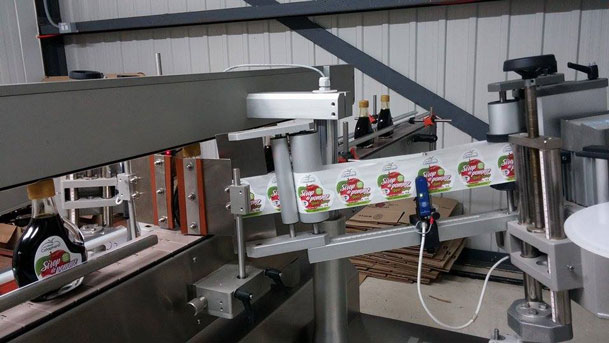 Nutrition & Nutraceutics
Information and Distribution
Please contact us should you require further information or if you would like to distribute our products.
Direct orchard access, careful and thorough product selection, and process mastery: Cataphard Orchards & Son inc. offers a natural ingredient that can be adapted to suit your culinary and nutraceutical development needs.
One and a half times sweeter than white sugar, Apple syrup has a low glycemic load in comparison. Furthermore, we can also modify its Brix according to your needs. If you are looking for a sugar alternative, we have the product for you! This syrup is perfect as a natural food additive.
An Apple syrup manufacturer for food supplements, Cataphard Orchards & Son inc. assists in the creation and development of your products.
Contact us by telephone at 450.623.6783 or by email at vcataphard@videotron.ca